I specialize in providing psychotherapy to treat a wide range of adult issues such as:
Anxiety
Adjustment to Life Transitions: separation/divorce, new baby, retirement or moving/relocation
Depression
Post-Partum Depression
Relationship Struggles
Trauma and Grief/Loss
Unresolved Family of Origin Issues
Young adults: difficulty transitioning into adulthood, adapting to college or work, and becoming a financially independent adult.
Adults, do you:
Still struggle with unresolved family issues?
Have difficulty communicating with your partner?
Have challenges with sleeping and eating?
Feel nervous and anxious?
Find it difficult to set limits with others?
Still think about a past unresolved traumatic experience?
Does this trauma play out in your everyday life?
For assistance with any of these issues, please contact me for an appointment.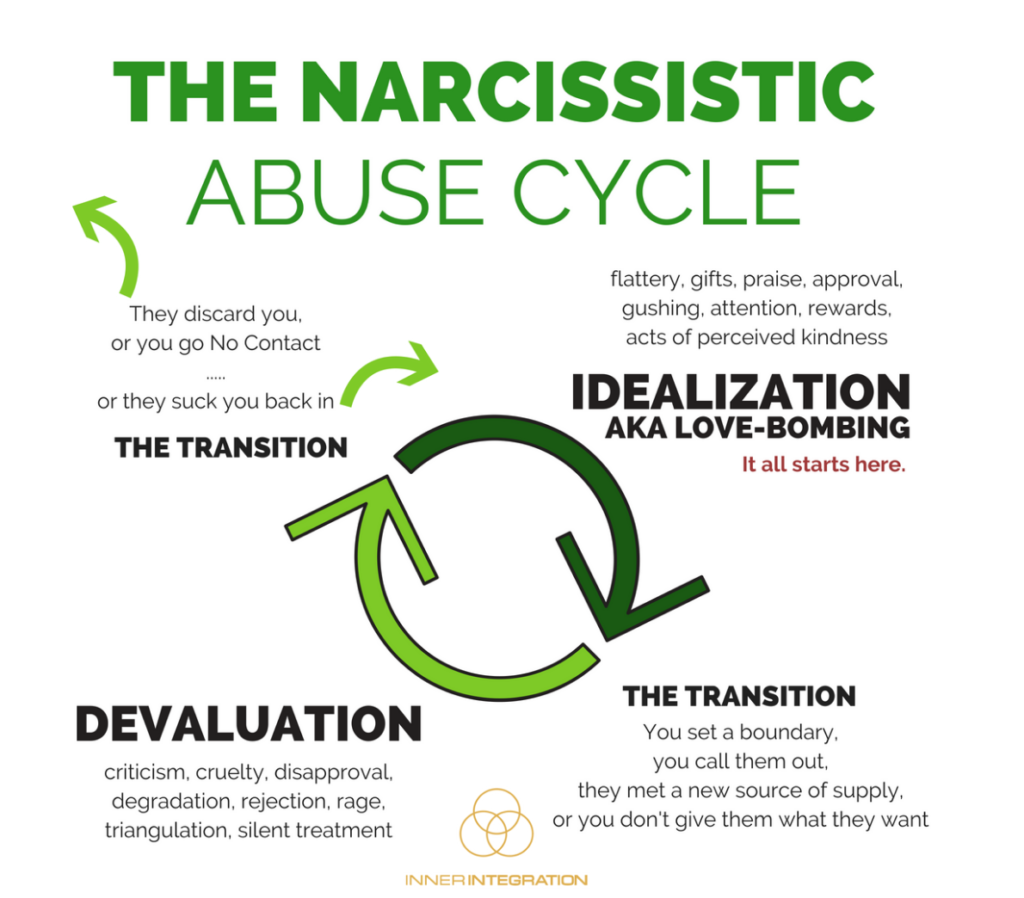 Interested in additional resources?
Visit my Online Resources for information about books and other support related web sites.